Submitted by

chandra

on Thu, 2016-04-28 00:01
We are happy to welcome Dr. Andrea Morandi as our guest blogger, who is giving us insight into his recent work on using galaxy clusters to investigate the nature of dark energy. Originally from Italy, Dr. Morandi received his Ph.D. in astronomy from the University of Bologna. Prior to his current position as a research assistant at the University of Alabama in Huntsville, Dr. Morandi was a post-doctoral fellow at the DARK Cosmology Center in Copenhagen and Tel Aviv University, followed by time as a research associate at Purdue University.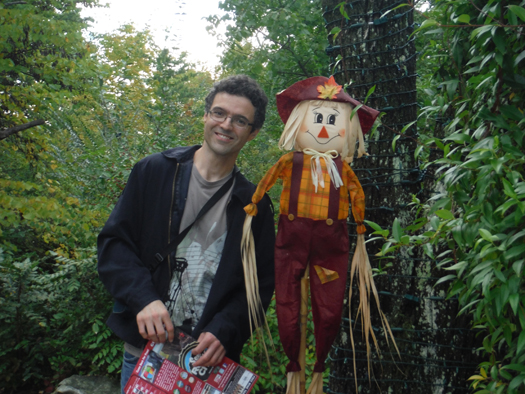 In 1998 and 1999 astronomers discovered the accelerating expansion of the Universe, providing evidence for the existence of the mysterious dark energy driving this acceleration. The same year I started to study astronomy at the Bologna University, fascinated by this major breakthrough in cosmology. I guess my interest for cosmology started from here.