Submitted by

chandra

on Tue, 2019-06-25 12:07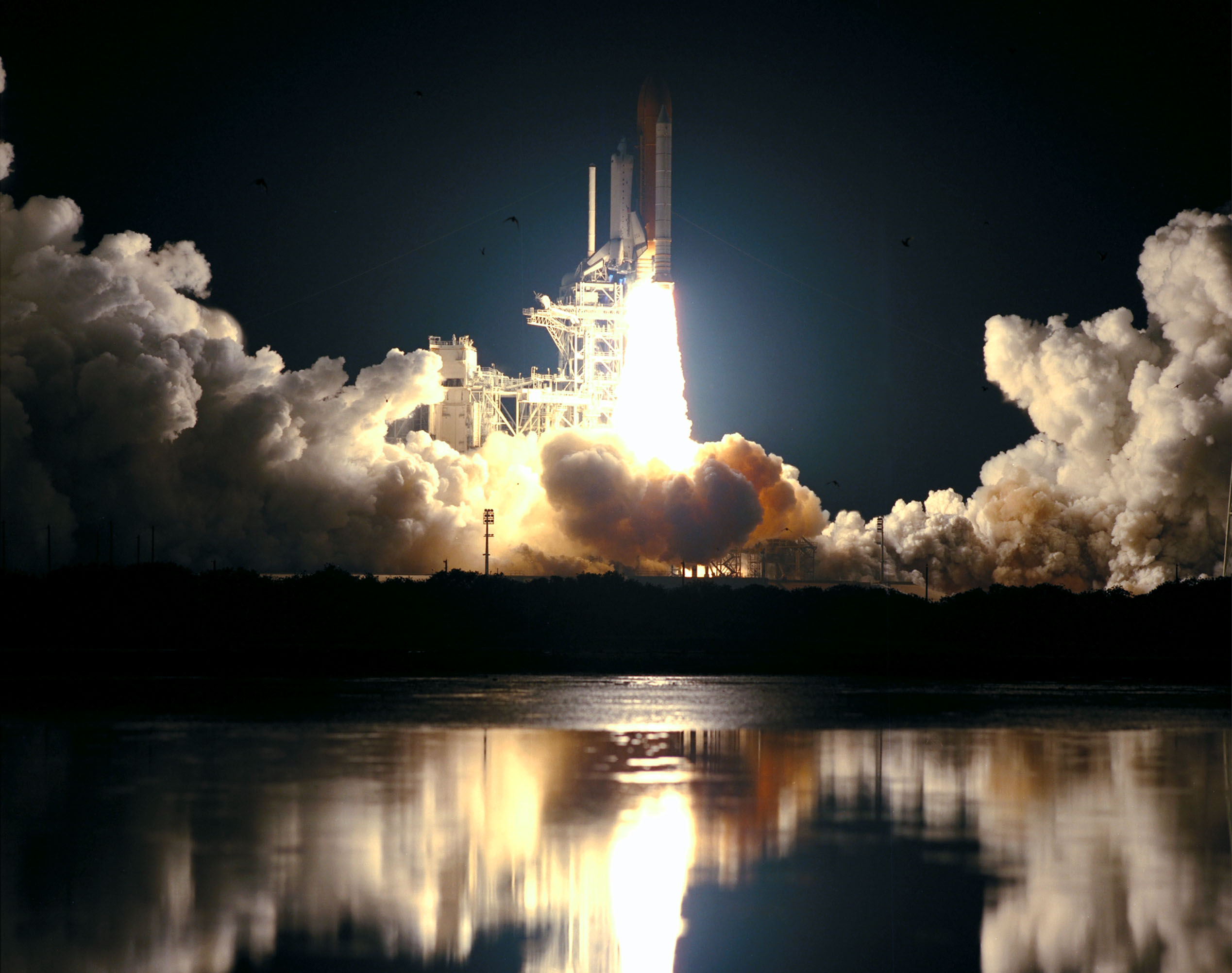 Beginning in less than a month, we will be celebrating the 20th anniversary of the launch of NASA's Chandra X-ray Observatory into space. To get Chandra-philes (Chandra-ites?) ready and bring new ones into the fold, we have been busy here at the Chandra X-ray Center preparing a slew of activities, products, and more to usher in our favorite X-ray telescope's third decade of operation. Here are just a few of the things to look forward to this year:
Launching with yet more content soon, a special section of the website devoted to the Chandra's 20thanniversary. (Keep an eye on the calendar of events list for potential opportunities in your area to speak with Chandra scientists.)
A collection of new Chandra images will be released twenty years to the day – July 23rd– that the Space Shuttle Columbia launched Chandra into orbit.